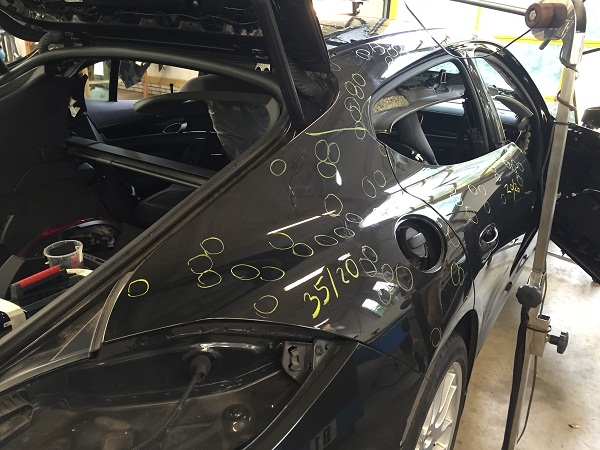 PDR Tools Ali-Tools.com is located in Vilnius, Lithuania. Our automotive enterprise specializes in PDR and has over 20 years of experience in this field. The team consists of 10 people and 2 of them specializes in (dis)assembly (in other words – (de) montage) of cars.
On website is our original produced PDR products on a daily basis for comparing the vehicle body panels straightening.
We are searching new partners for successful cooperation.
Our team can travel to any country in 2-3 days and we find a place to live ourselves.
If you have additional questions be sure to contact us.
Best Regards!
Mr. Audrius Lileikis
Zirmunu str. 48-78
Vilnius, Lithuania, EU, LT-09226